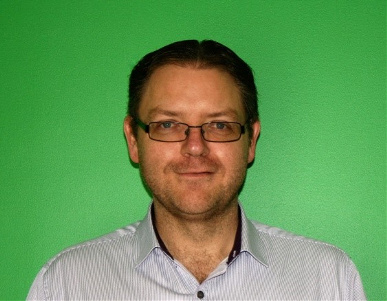 Dr Bradley Wytkin
 (Chiropractor), B.Sc., B.Med.Sc., B.H.Sc.(Chiro), M.Clin.Chiro.
I joined the Chiropractic profession a little later in life after working as a medical scientist for a large pathology provider for 11 years. I believe I can do more for people with a hands-on approach to care. My background is firmly in the scientific field which I draw on to compliment my approach to care. That approach is to define the areas of the body that are not performing at their optimal level. Through gentle, directed joint manipulation and adjustments combined with soft tissue work, restore as best as is possible, normal movement and function to the body.
I also have a special interest in natural supplements and combine directed recommendations for supplementation of vitamins, minerals, natural herbs and rehabilitation exercises where appropriate, to enhance and speed your recovery to great health. Where necessary, I may also make a recommendation for you to see one of our remedial massage therapists or our naturopath if your specific condition requires a more intensive, co-managed approach. Your recovery to optimal health and happiness is my prime concern. I look forward to meeting you soon.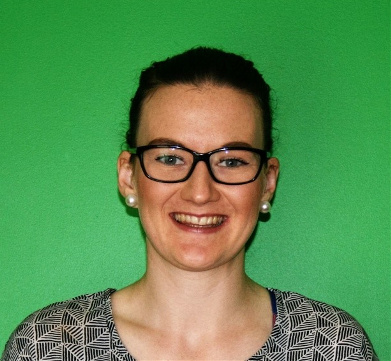 Gemma Allan
 (Remedial Massage Therapist) Diploma Remedial Massage
I have always been heavily involved in sport; playing netball, soccer and basketball.
As a result of these interests, I wanted to work in a sports related field and so studied Remedial Massage after high school. I graduated from the Australian College of Massage in 2010 with a Diploma of Remedial Massage.
During study and after graduating, I worked with a wide variety of remedial massage therapists in various clinics before opening my own remedial massage clinic in a gym, supporting people with sporting injuries and those with everyday general aches and pains. I specialise in remedial and deep tissue massage and continue to update my skills with ongoing training.
I have a passion for helping people and my favourite part of being a massage therapist is seeing the positive change in clients after a massage treatment.
I enjoy building ongoing relationships with my clients and I looking forward to meeting you soon.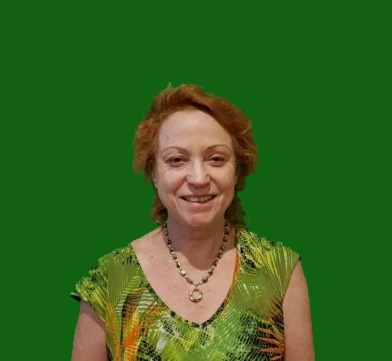 Suzanne Hopgood
 (Remedial Massage Therapist) Diploma Remedial Massage
I began my Massage journey with NorthCare Physio, in 2001 and have enjoyed a varied range of
clients from professional athletes to the aged members of our community.
Prior to this I worked in the wine Industry for 15 years eventually choosing Remedial Massage over
Personal Training as the next stage in my life.
My appreciation of the amazing structure that is the human body was fuelled by many years spent
in Gawlers first gym 'Kevin Johns Fitness' and the introduction to Martial Arts training through
Wing Chun and Tai Chi.
I enjoy an active horse riding and exercising lifestyle and appreciate every day, the importance of
maintaining and caring for ourselves with a dedicated and holistic approach. Massage with the
intent to improving postural alignment and correct muscle firing patterns, is a major objective of
most treatments and can bring about immediate and lasting change for many clients.
I incorporate Hot Rocks, Chinese Cupping and Muscle Firing Techniques in a Remedial Massage
treatment and aim to provide an effective outcome helping clients achieve optimal capacity and
pain management.
Empowering my clients with simple take home tools is always rewarding as they learn how to
improve the quality of their own life. The soothing Hot Rocks complement the deep tissue
techniques used to facilitate structural change and healing, having a calming effect that is more than
skin deep, as they relax the nervous system and help create a feeling of wellness and peace.
I look forward to seeing you soon for a holistic approach to your physical maintenance.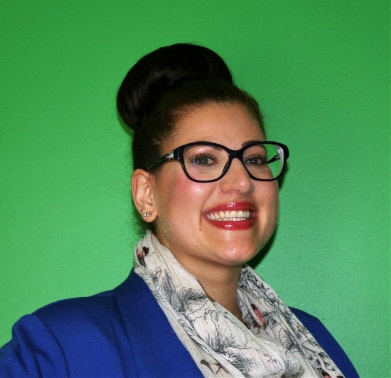 Nicky Gonis
 (Naturopath), Adv.Dip.Nat., Adv.Dip.WHM.
I believe that any condition can benefit from naturopathic therapies. I understand that health concerns can arise from any aspect of your life, physical, mental/emotional and spiritual and I approach every patient with that in mind. Stress reduction, herbal medicine and nutrition are areas where I like to focus and I have a special interest in digestive concerns, adrenal health, anxiety, fatigue and immunity.
My goal is to provide wellness and preventative health care using a comprehensive natural approach. I strive to educate patients on the fundamentals of health, assist them in getting to the root of their problems and guide them on their journey to optimal physical, mental, emotional and spiritual health. Only then, I believe, is when true healing can be achieved.
My background in working in many areas of the health industry helps me to create individualised therapeutic plans, tailored to each patient.
Read more:  http://www.naturaltherapypages.com.au/connect/nickygonisnaturopath/service/43710#ixzz46eFn02cY